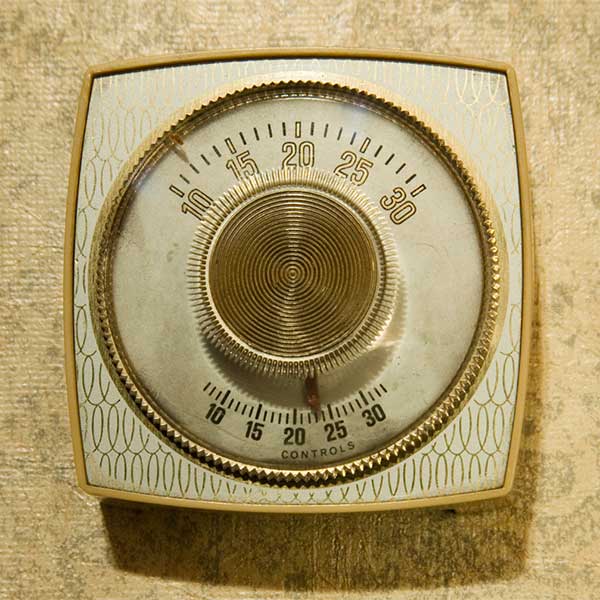 M & W Heating and Air has been serving Middle Georgia since 1999. Owners Mark McCranie and Mike Weeks specialize in both residential and commercial heating and air conditioning. M & W Heating and Air is a BFAD, Bryant Factory Authorized Dealer and provides HVAC service for all brands.
"We are all about the customer, taking care of their HVAC needs daily," said Mike Weeks. "Everyone is important to us!" The M & W Heating and Air team is a family that works together to take care of their customers and educates them about their heating and air system. They install units, help with indoor air quality, provide preventative maintenance and offer replacements.
M&W is NATE (North American Technician Excellence) certified. NATE is an independent, third-party non-profit organization that certifies installation or service technicians with a knowledge-based test.
As a Bryant Factory Authorized Dealer (BFAD), M & W Heating and Air is a member of a select group of businesses that adhere to the high standards of customer care and satisfaction that characterize Bryant's approach to business. IT TAKES Going Above and Beyond. Our dealers are dedicated to doing Whatever It Takes® to deliver the whole-home comfort you can count on. Bryant dealers are highly trained to listen and respond to meet your needs. This training, along with the latest products and technology allows them to deliver the most up-to-date home comfort solutions. Dealers participate in special training throughout the year to provide solutions, installations, and services to satisfy you, the homeowner.
M&W's philosophy is to always be fair and honest with everyone. The company plans to continue to grow and build a future for its team. It takes pride in educating the members of its team and training them so that they can take care of customer needs efficiently and professionally. With continuing education our employees attend, we are able to stay up to date on the many changes in the heating and air requirements and upgrades. We have also recently started to do commercial refrigeration and commercial kitchen equipment repairs.
Our small business consists of 10 dedicated team members who work together to get every job accomplished.
*Mike is married to Lynne, they have a son Jonathan and wife Kelly, and two amazing grandchildren. Mike has over 40 years experience in the heating and air business.
*Mark is married to Loretta, they have three children, Rita Jenni and Bobby, two son-in-laws Chris and Matt, and four Grand daughters and one grandson. Loretta is the office manager and their son Bobby is working at M&W as well. Mark has over 40 years experience in the heating and air business. "We want to be the heating and air company that creates a legacy of hard work and is noted for putting the customer first," said Loretta McCranie. "We are proud of the Christian values of our entire team and our reputation with the Middle Georgia area."
M & W Heating and Air is Member of The Better Business Bureau and was chosen the 2006 Small Business of the Year. Mark is on the Board of Directors for the BBB as well. M&W Heating and Air has been in the top three of Macon Telegraph's yearly Best of the Best for 12 years. M&W Heating and Air has also been recognized at Georgia's Business Journal as Georgia's Best of the Best in 2021 and 2022.
M & W Heating and Air is a member of the Monroe County Chamber of Commerce and Loretta serves on the Board for the Roberta/Crawford County Chamber of Commerce.